The convenience of community pharmacies is increasing vaccination rates for all ages.
Learn more about facts like these:
Pharmacy hours are better for working adults.

Pharmacists can help immunize the medically underserved.

As immunizers, pharmacists have increased overall vaccination rates.

Most primary care physicians don't stock all vaccines recommended by the Centers for Disease Control and Prevention.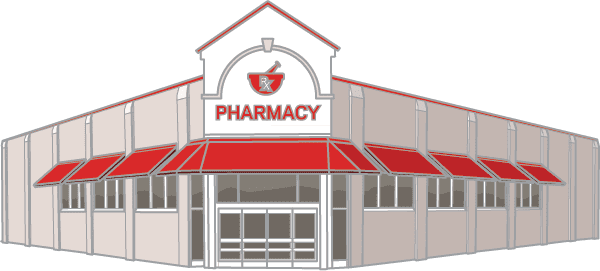 % of states allowing pharmacists to vaccinate for flu, pneumoccocal, and shingles (however, in many states, other vaccines may only be administered at a doctor's office)
In the PrescribeWellness 2017 Vaccination and Preventive Care Survey, % of respondents who prefer to receive vaccinations in their pharmacy rather than in other settings
% of people more likely to receive vaccinations in a pharmacy, among those who hadn't been to the doctor in over a year, according to the Centers for Disease Control and Prevention
In a survey, 20% to 30% of internists and family physicians reported stocking all vaccines recommended by the Centers for Disease Control and Prevention